Different and Delicious Desserts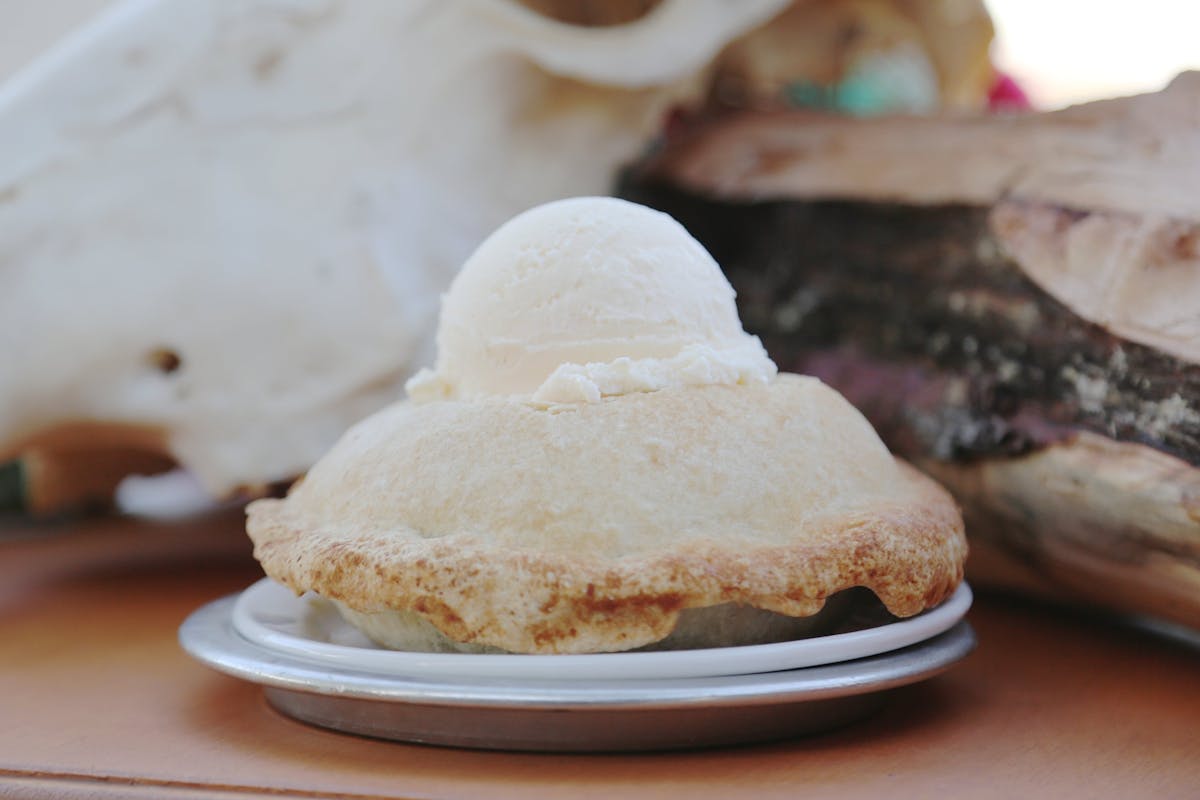 Posted February 6, 2019 by Ashley Allen
Just ask anyone and they will say the BEST part of any meal is dessert!
That's true as well at Rustler's Rooste Mountaintop Steakhouse. Try one of our delicious desserts and accompany it with a hand crafted cocktail. Hot or cold, our desserts can turn any meal into a memorable event.
From our All American homemade Apple Pie A La Mode to something a little different and delicious like our signature dessert the "Cow Pie." A Chocolate Crust filled with Coffee and Vanilla Ice Cream and Cream Chocolate Ganache.
Apple Pie A La Mode
Six inch Apple Pie served piping hot with a scoop of Vanilla Ice Cream Enough for two! Remember the phrase: "mom, apple pie and country"? It would be Unpatriotic not to order this.
Cow Pie
An Oreo Cookie Crust filled with Coffee Ice Cream and Cream Chocolate Ganache. Some call'em "Road Apples," other call'em "Cow Pies." We call this dessert delicious.
Here at Rustler's Rooste, we take pride on offering a dessert menu that will satisfy and impress just about every Cowboy. We believe that our dessert should leave a lasting impression, whether it's as simple as the Ice Cream Sundae or something as decadent as our Nine Layer Chocolate Cake.
We hope you enjoy our scrumptious desserts – with a view.